MORE SUMMER PLEASE!
As summer rolls around, Island Haze has in store for you some exciting styles that will get you sooo ready for warmer months ahead.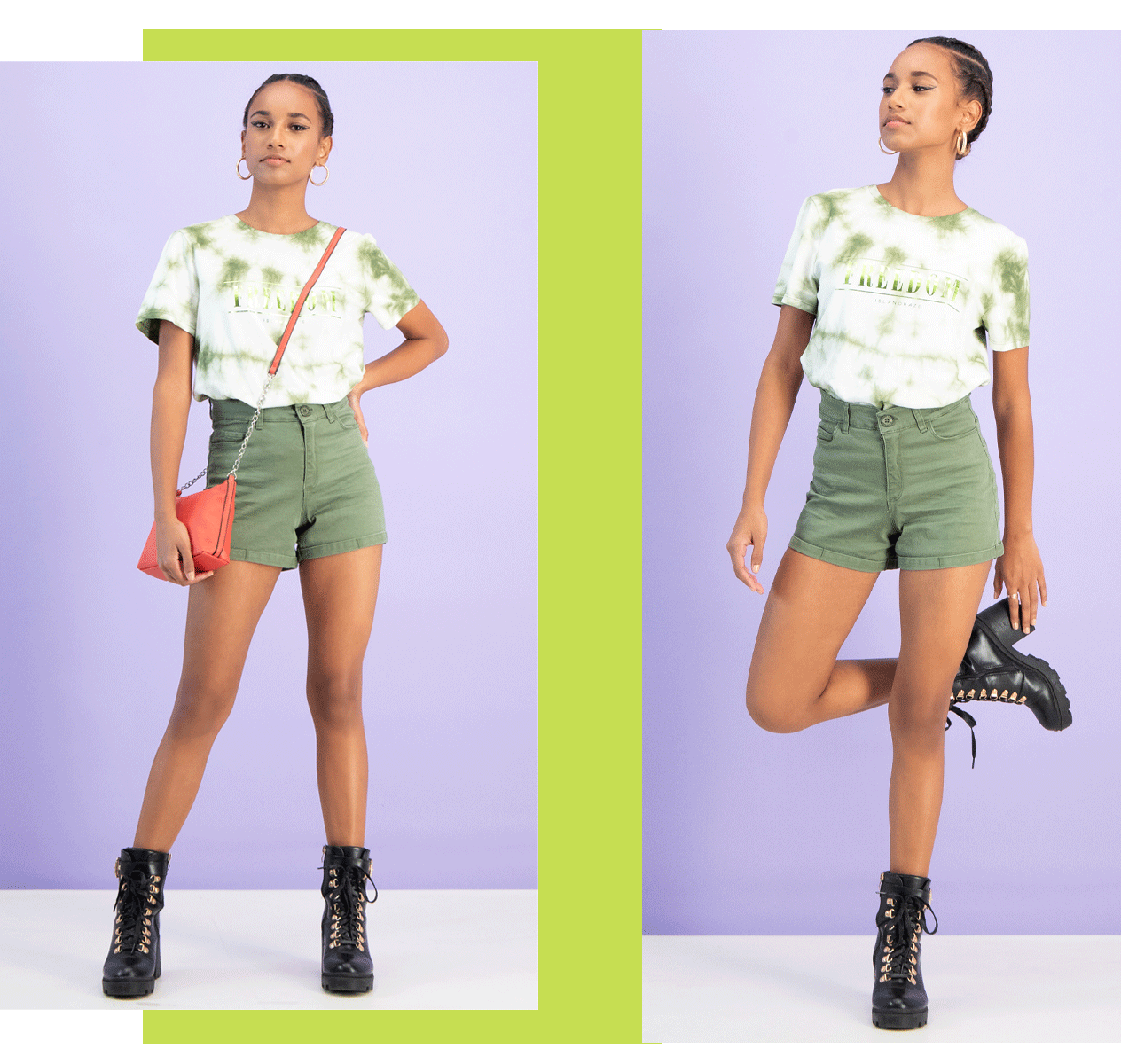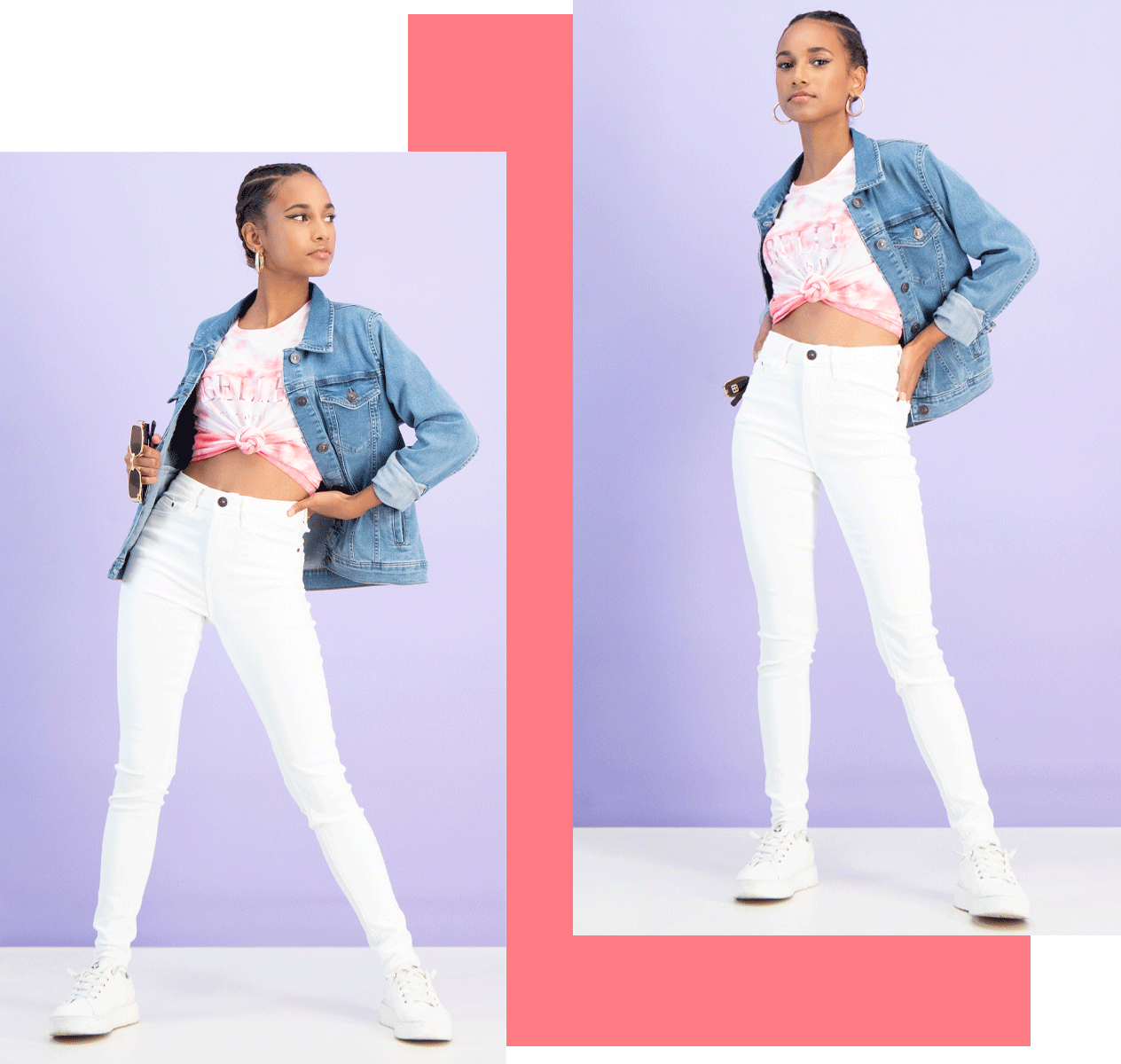 "Coolorful" print? Tank tee? Yas! Guys, get your arms out, it's hot out here!
Big mood for bright colors and bold prints right now!
It always feels good when your outfits scream GOOD VIBES.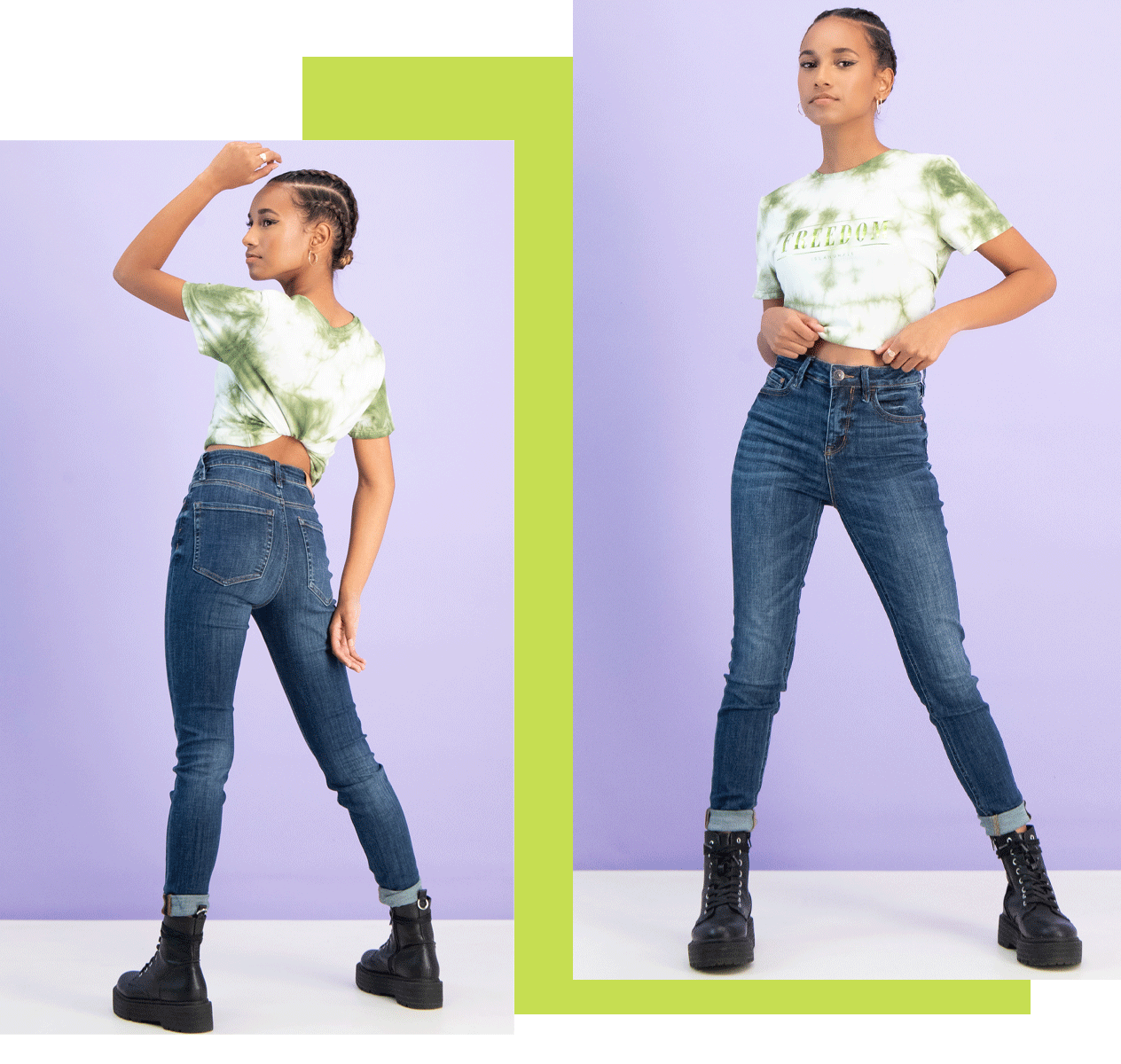 #Twinning with your best gal, Check! Worth an insta story, isn't it?
Hit the beach…or anywhere you want with our new swimshorts. Time to flex colorful and tropical prints, guys!
From colors that will make your days sunnier to prints worth a good OOTD, summer is about to get lit!
Make the most of the hot season before it ends!